Discover Our Cruise Destinations
From humble beginnings on the Great Barrier Reef forty years ago, we have taken our unique style of Australian expedition cruising to the far-flung lands of the Kimberley, Tasmania and the Small Islands of the Indian Ocean and the Pacific. Wherever we go, we have one purpose – taking small groups of like-minded explorers to the most remote parts of the world with expert guidance and warm Australian hospitality.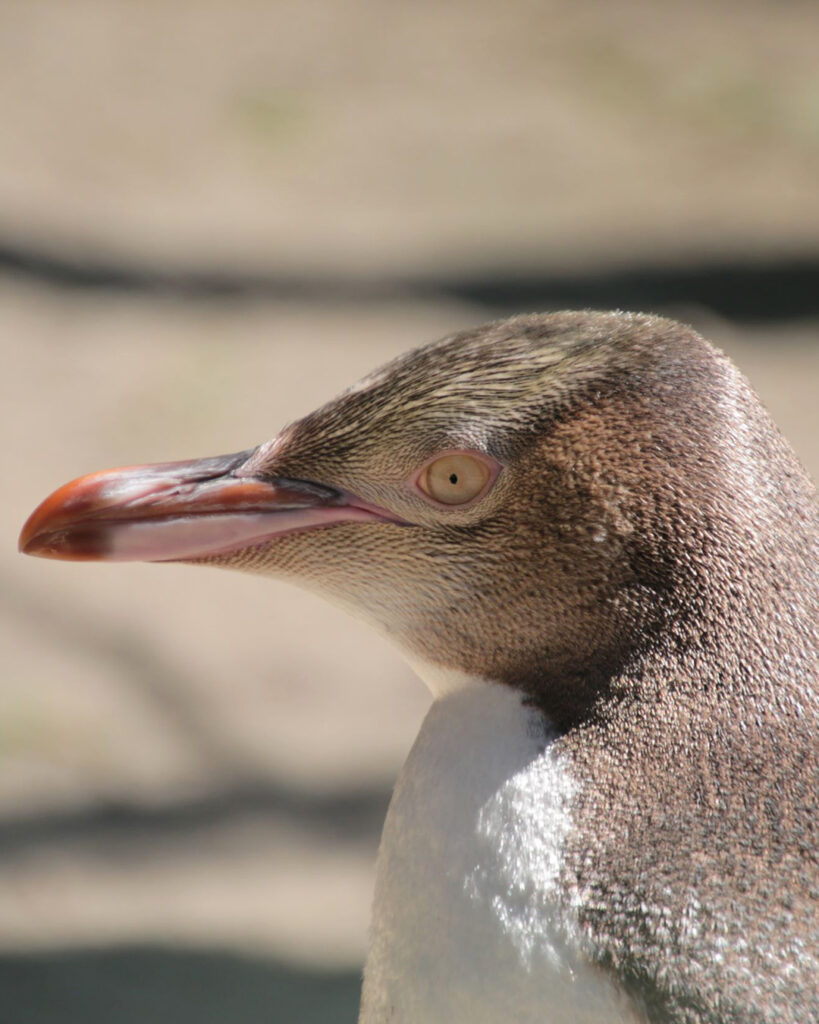 Dunedin
23 January 2023
"After a day of touring the city and visiting the Larnach Castle, we made our way to the penguin reserve. We saw penguins in rehabilitation and learnt about the threats these adorable birds face."
– Expedition Leader Alistair Kent
Coral Adventurer, Fiordland & The South Coast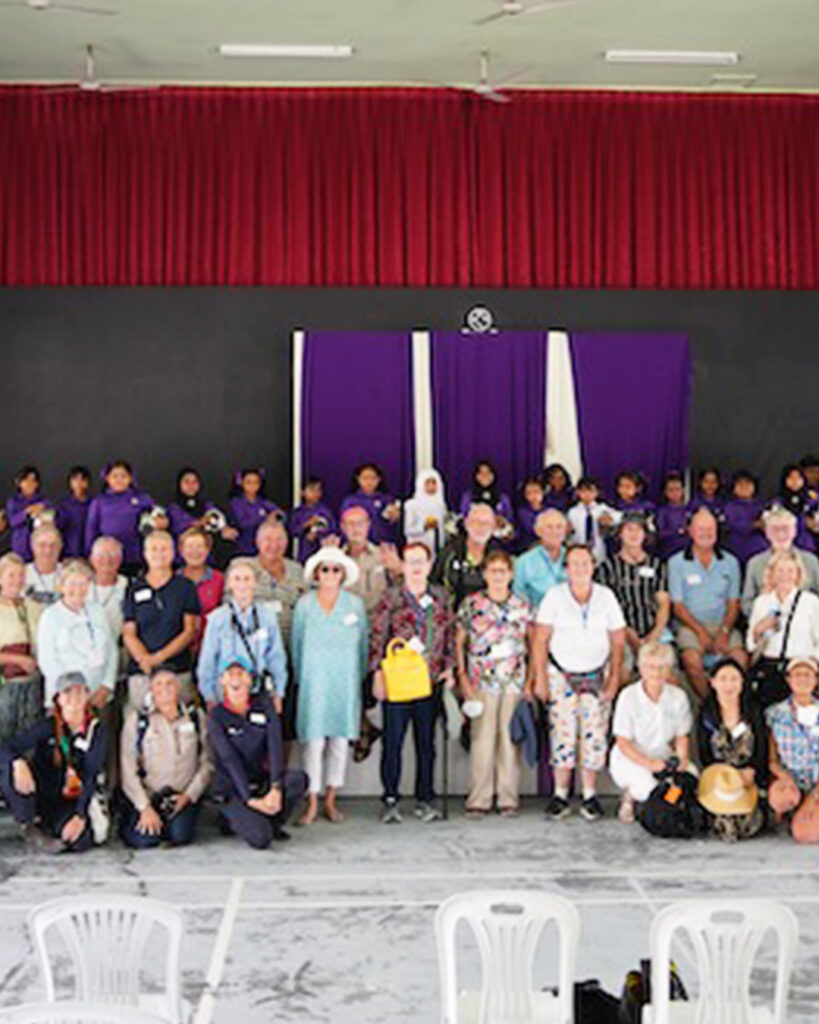 Kulhudhuffushi, Kuburuhdoo
22 January 2023
"That afternoon we visited a local primary school where the teachers and the kids decided to give us an impromptu performance in the school hall of a traditional song and dance that the younger ones had been practising. The little kids were so sweet, and the performance was even more special knowing we were the first western people to visit the school." 
– Expedition Leader Dawn singleton
Coral Geographer, Indian Ocean Series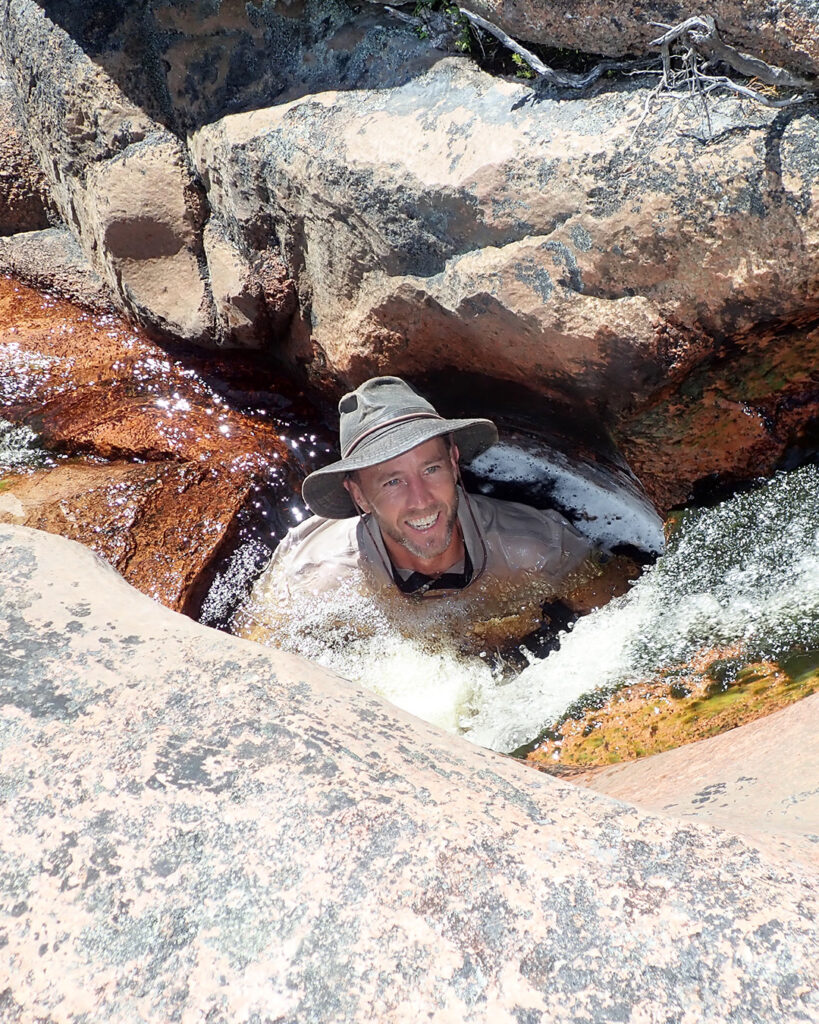 Schouten Island
20 January 2023
"Today's trail was along the Schouten Island waterfall walk. The walk started with an easy-to-moderate walk through the Casuarinas and Oyster Bay pines down to a creek where we crossed granite rock steps. At the top of the trail, we were rewarded with amazing views and enjoyed a dip in a rather unique single-person 6ft deep waterhole – this gave everyone a great laugh and spirits were high." 
– Expedition Leader David Keech
Coral Discoverer,  Coastal Treks of Tasmania 
Book Your Expedition Cruise
You can view live availability, book online and secure your stateroom now. All bookings require a 20% deposit payment. Bookings online receive complimentary Deposit Protection.
Coral Expeditions on social media
Our Fleet of Expedition Ships & Tenders
Our fleet of three expedition ships are Australian-flagged and crewed. With only 120 guests, there are no queues, long waits, or assigned meal slots. Instead, enjoy a relaxed, convivial atmosphere shared with like-minded explorers. The shallow draft and high manoeuvrability of our ships gets us closer to explore the sheltered bays, hidden inlets and fishing villages inaccessible to larger ships. All our ships feature our trademark Xplorer tenders, our open-sided safari boats that make excursions pleasant and safe.