Discover Our Cruise Destinations
From humble beginnings on the Great Barrier Reef forty years ago, we have taken our unique style of Australian expedition cruising to the far-flung lands of the Kimberley, Tasmania and the Small Islands of the Indian Ocean and the Pacific. Wherever we go, we have one purpose – taking small groups of like-minded explorers to the most remote parts of the world with expert guidance and warm Australian hospitality.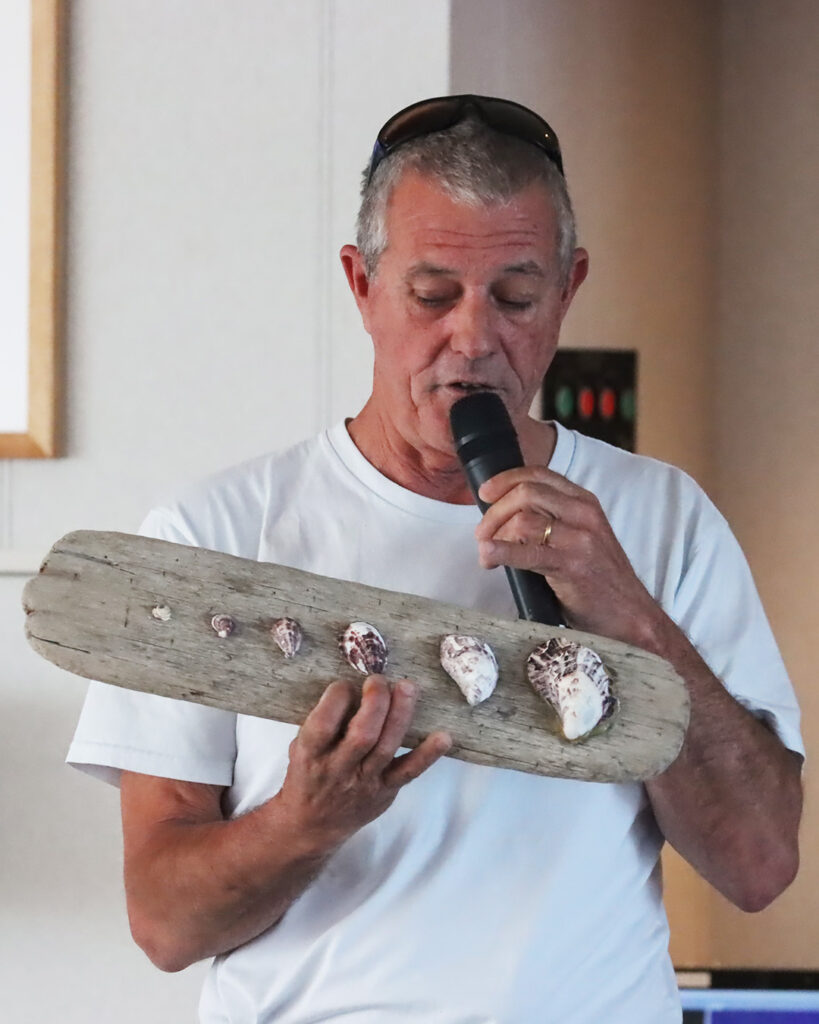 Coffin Bay
21 November 2022
"Today we were joined by Experience Coffin Bay on the bridge deck for a presentation on farmed oysters. We enjoyed sitting in comfort while trying the deliciously fresh Coffin Bay oysters. Our next stop of the day was Point Sir Isaac. Here we embarked on a short walk to the lookout that offered great views over Seasick Bay, the pools and the Coral Adventurer"
– Expedition Leader Alistair Kent
Coral Adventurer, Circumnavigation of Australia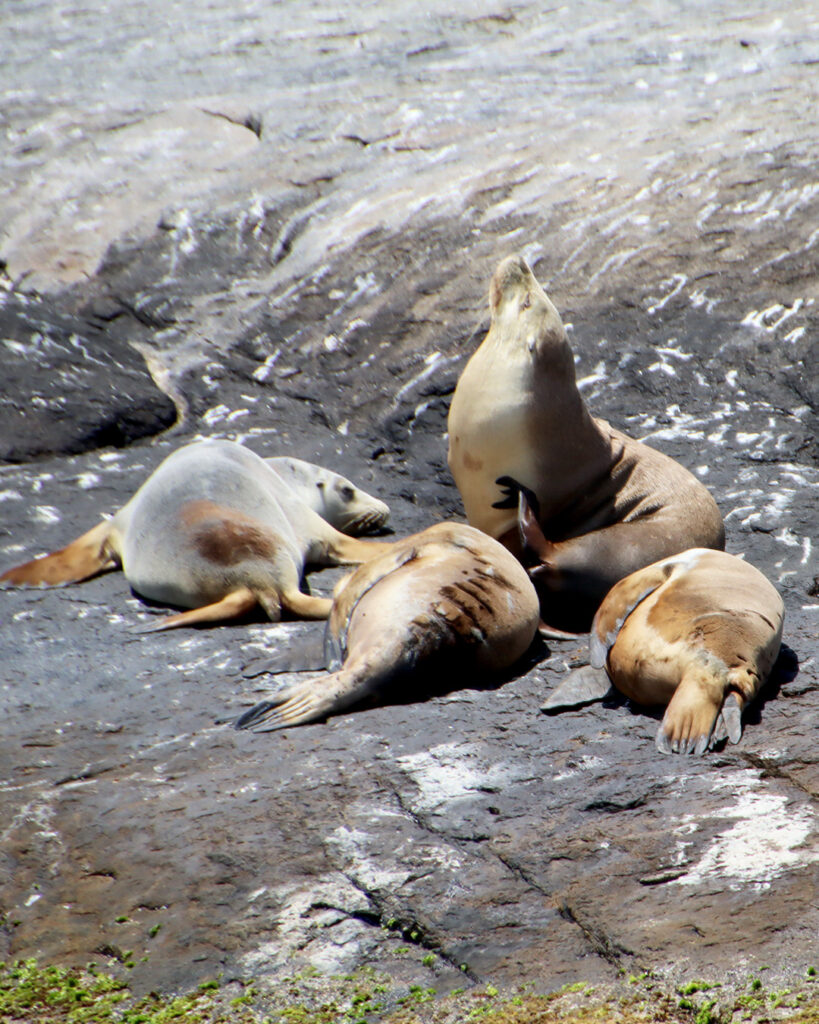 Bremer Bay
24 November 2022
"Fisheries Beach is a protected cove in Bremer Bay. Here we relaxed on the beach, enjoyed a kayak and snorkelled along the rocky walls. We also had the opportunity to go on a scenic coastal cruise with Ian. As we cruised along the township we discussed wind farms, aquaculture and the fishing industries along the south coast. We circled around a small sea lion hall-out island and watched sea lions bask in the sun and climb to precarious places high on the rocks." 
– Expedition Leader Melanie Faithfull
Coral Geographer,  Across the Great Australian Bight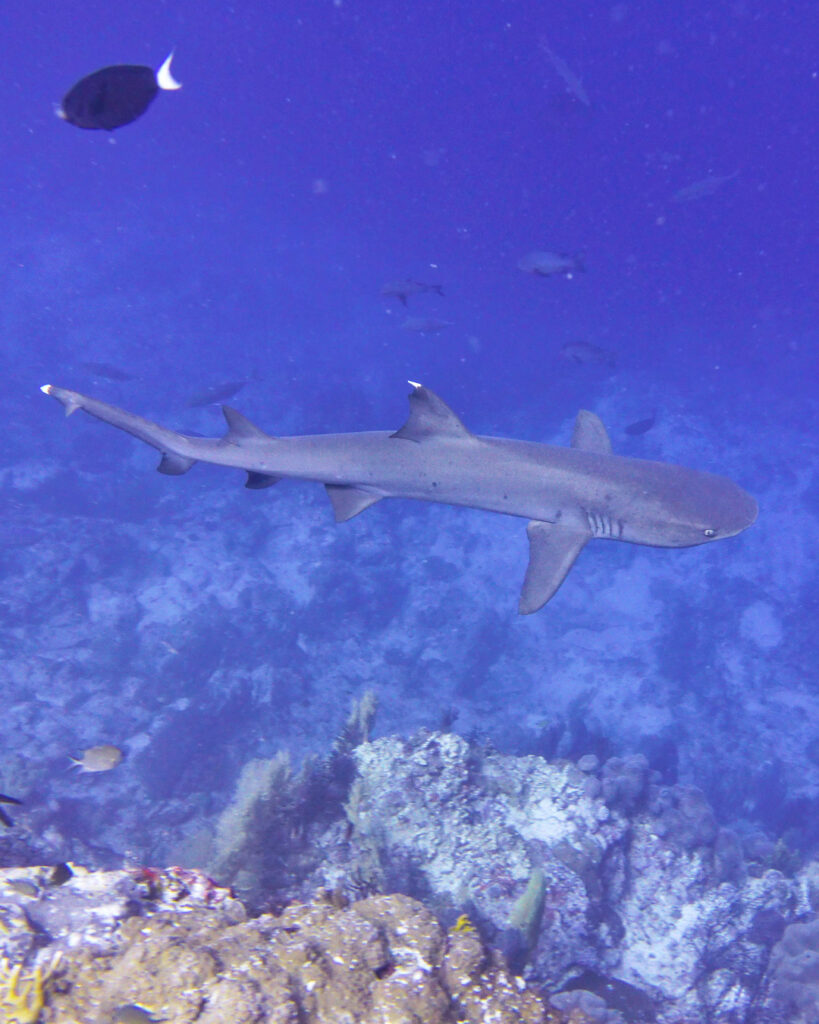 Ribbon #9 & #10
22 November 2022
"The conditions at Ribbon Reef were stunning for our last day, setting out for our morning snorkel and dive at Ribbon #10. We had a great time in the water and saw many harmless sharks cruising around. With such spectacular conditions we also had the opportunity go for a trip on the glass bottom boat to learn about all things coral. After lunch conditions improved even further at Ribbon #9 giving an even clearer view of the coral."
– Expedition Leader Jamie Anderson
Coral Discoverer, Outerknown Adventures on the Great Barrier Reef
Book Your Expedition Cruise
You can view live availability, book online and secure your stateroom now. All bookings require a 20% deposit payment. Bookings online receive complimentary Deposit Protection.
Coral Expeditions on social media
Our Fleet of Expedition Ships & Tenders
Our fleet of three expedition ships are Australian-flagged and crewed. With only 120 guests, there are no queues, long waits, or assigned meal slots. Instead, enjoy a relaxed, convivial atmosphere shared with like-minded explorers. The shallow draft and high manoeuvrability of our ships gets us closer to explore the sheltered bays, hidden inlets and fishing villages inaccessible to larger ships. All our ships feature our trademark Xplorer tenders, our open-sided safari boats that make excursions pleasant and safe.