New Release: This December, Coral Adventurer will cast off from Cairns for an inaugural expeditionary voyage to the remote islands of Wallis and Futuna, located 2,000 nautical miles into the South Pacific. Follow in the footsteps of ancient Samoan traders, pioneering European explorers and 19th century French missionaries.
> Departing 16 December 2022 – Spend Christmas & New Years On Expedition
ITINERARY & FARES >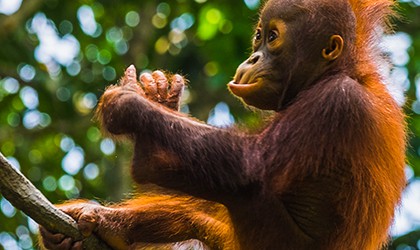 Join us on an expedition voyage to the rarely seen islands of South Sulawesi and Borneo in Indonesia. This 17-night voyage from Broome to Singapore combines cultural insights, wildlife encounters and nature immersion in one of the world's last rainforest frontiers. Visit remote communities, stroll through villages unchanged throughout centuries, and partake in traditional customs.
> Departs 13 December 2022 – Spend Christmas On Expedition
ITINERARY & FARES >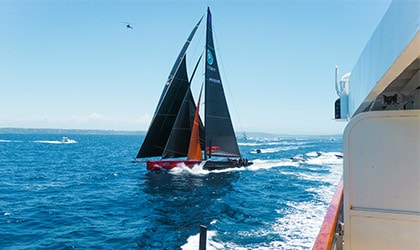 Experience the nautical tradition that is the Sydney to Hobart yacht race! Be part of the action from the start of the race in Sydney, then sail the south coast and Bass Strait to enjoy the scenic Tasmanian coast. On arrival in Hobart, join the festivities of race presentations and New Year's Eve celebrations before disembarking on January 1st.
> Departs 26 December 2022 – Spend New Years Eve On Expedition
VIEW ITINERARY & FARES