EXPLORING KOMODO, SULAWESI & BORNEO
Join us as we embark on a series of expedition voyages through the remote islands of the East Indies. Explore small islands including Alor in Lesser Sundas, Tinabo and Buton in Sulawesi. Stir your senses as we delve into the rich history, ancient cultures and unique wildlife of the East Indies.
Gain appreciation from traditional seaside lifestyles and visit Lembata Island, home to one of the last subsistence whaling communities in the world. At the coastal island of Flores, travel to the multicoloured Kelimutu crater lakes. Encounter endemic wildlife including the famed orangutan and the illusive sunbear in Borneo and swim with countless harmless golden jellyfish at the Togean Islands. Be spoilt for choice to explore pristine marine environments at Takabonarate and Wakatobi Marine Parks with Bunaken and Lembeh offering some of the most vibrant dive and snorkel opportunities in the world.
Our Indonesia Cruises:
In the Wake of the Makassans | Darwin to Makassar | 14 Nights
Sulawesi Circumnavigation | Makassar - Makassar | 20 Nights
Into the Wilds of Borneo | Makassar to Singapore | 14 Nights
TO SOUTH SULAWESI & BORNEO FOR CHRISTMAS | BROOME TO SINGAPORE | 17 NIGHTS
Featured Articles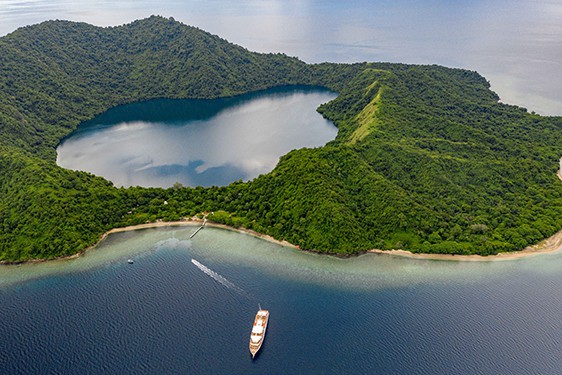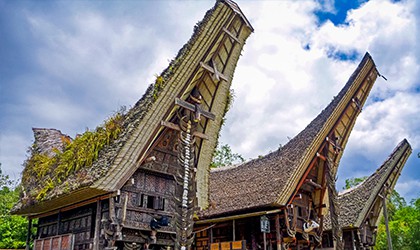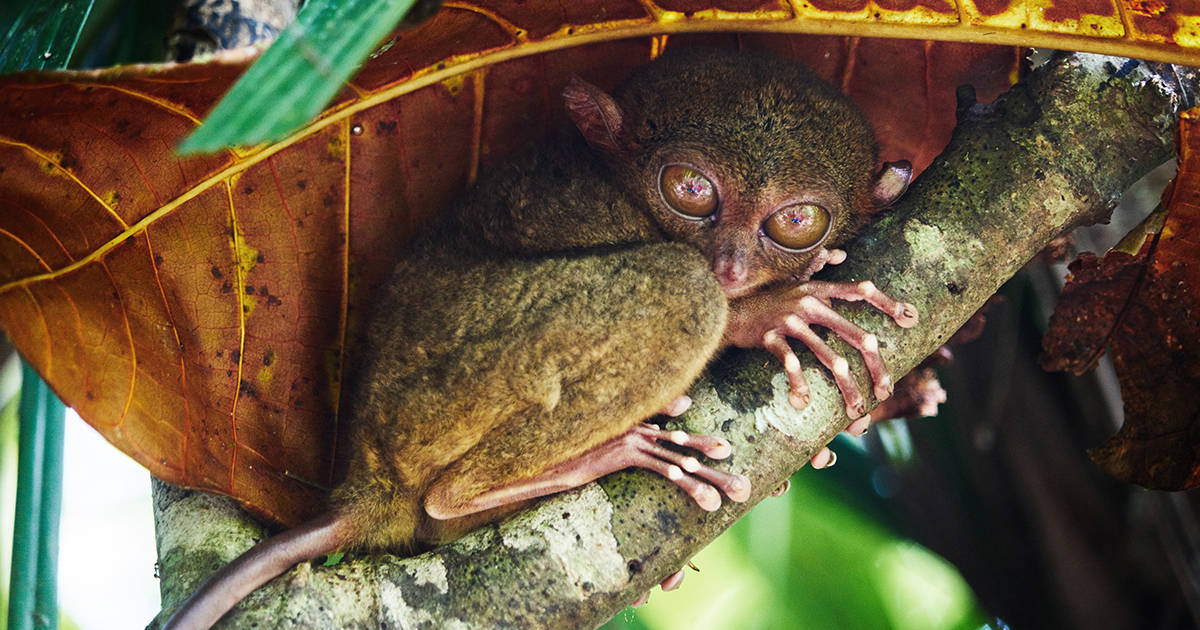 Discover 10 Must-See Highlights of an Indonesia Expedition
Enjoy the views from Lengkuas Island's historic lighthouse (Sumatra). Meet Krakatoa and her volcanic 'offspring' (Java). Visit the orangutangs of Tanjung Puting National Park (Southern Kalimantan). Navigate the waterways of the 'River City' Banjarmasin. Admire the crater lake of Satonda Island. Walk with Dragons at Rinca Island and swim at Pink Beach.
The Mysterious Cultures of Sulawesi
Upon reaching Tana Torajaland, rugged granite cliffs give way to soaring saddleback rooflines that reach skywards like the bows of Indonesian sailing ships. The Tongkanen architectural style has interesting origins with ancestors who descended from the heavens in ships.  These striking traditional Tongkanen houses of Tana Toraja are central to ethnic Torajan people who remained isolated from the outside world until Dutch missionaries arrived in the 1920's.
Sailors, Spices & One of The World's Smallest Primates
Shaped like a sprawling letter K, Sulawesi is sometimes forgotten despite its size as the 11th largest island in the world.  Located in the heart of Indonesia's Coral Triangle, Sulawesi is one of Indonesia's most intriguing islands, home to wildlife aplenty, a multitude of fascinating cultures, and captivating stories of spice and maritime history. Below are some fascinating glimpses into this compelling destination.