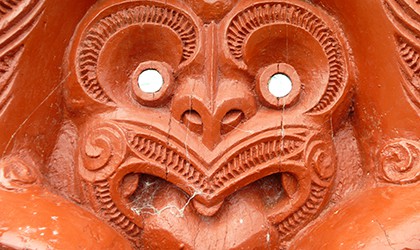 Join us in 2020 to experience New Zealand from a very different perspective. Coral Discoverer avoids well-trodden tourist trails and offers you access to remote and pristine wilderness areas, and encounters with Maori culture. With over 7000 km of stunning coastline to be explored, you will cruise the sheltered sounds, and marine reserves and arrive in the dramatic beauty of the Fiordland. Our expert Expedition Team and local rangers will introduce you to wildlife including dolphins, seals, kiwis and keas.
> Departs 26 November 2020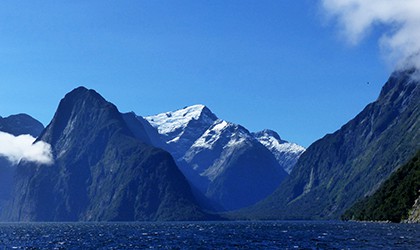 With its stunning coastal landscapes, small seaside townships and an abundance of marine life, New Zealand is uniquely suited to be explored on a small ship expedition. Join us on Coral Discoverer as we cruise to the less accessible and remote locations the South Island has to offer. Visit the magnificent Marlborough Sound, the glassy Fiordland, and Stewart Island the little known third island. Get up close to wildlife with our Expedition Team, take guided bush walks, and explore by kayak. Wake up to new vistas each day and relax in the comfort of life on board.
> Departs 8 December 2020