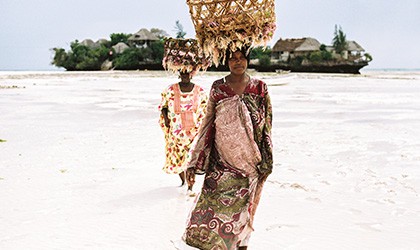 In the early evening we depart Zanzibar on our epic Indian Ocean crossing bound for Fremantle, West Australia.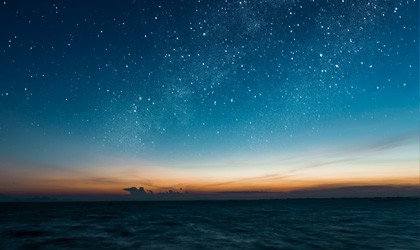 Spend 18 carefree days at leisure as we cross the Indian Ocean from west to east. As dusk falls each day, join your fellow travellers, the Captain and crew for evening drinks and enjoy the freshly prepared cuisine and warm company of our renowned Australian hospitality team. Take time to socialise with fellow passengers, catch up on book reading or simply relax as the Indian Ocean slips by. You will share the waves with migratory seabirds and marine life along the way. Guest presenters, storytellers and an extensive onboard program with hands-on practical lessons will be on offer throughout the voyage, including an instructed program teaching traditional Celestial Navigation.
Over the first days of the voyage, guests will receive an introduction on the basic theory of navigation and instruction chart plotting, reading a compass and log, and taking astronomical sights. Using pro-forma tables and with the assistance of the professional navigators aboard, complex mathematical calculations are minimised, so that all participants can fully take part. Additional instruction will be available for anyone that desires a more in-depth course or already has some navigational experience. Guests are encouraged to bring their own instruments if they wish. The programme is intended to be run without any access to modern instruments. Participants will regularly read the magnetic compass and the traditional towed log that will be streamed over the stern and record these readings in the logbook. Using these figures, a dead-reckoning position will be plotted on the plotting ship and corrected, when possible, by sun observations using the sextant and chronometer. A daily noon position will then be transferred to the Indian Ocean chart to track our progress. We will encourage no access to the modern bridge instruments (such as GPS, plotters, or gyrocompasses) – and seek to compare our traditional results upon our arrival in Fremantle. The programme has been developed by Coral Expeditions Senior Master Gary Wilson, who has extensive experience instructing in traditional navigation methods. At the end of the voyage, you will have a unique record of your ocean crossing, recorded on the chart and in the logbook, and a set of instruments to take home.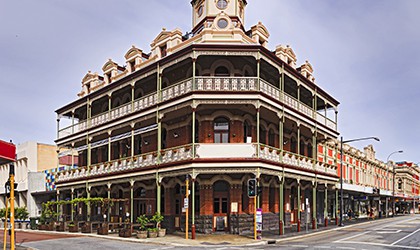 Disembark Coral Geographer at Fremantle at 9:00am.